A Culture of Innovation
BBN computing history
---
AHS60 website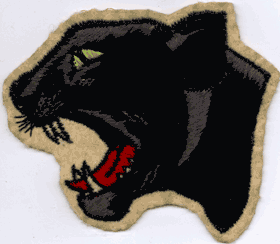 To reduce expenses, the AHS60 website has been piggy-backed on the Walden Family website.
For the AHS60 website, click here.
---
The Narcotic Farm
Our son is co-creator of a book and film.
A blog about the topic.
Two radio interviews in which Luke participated:
Portland, OR, radio
Lexington, KY, radio
---
Website for Dave Walden
Click here for home page for Dave Walden


We have beautiful summers and winters here in the Town of Sandwich on Cape Cod.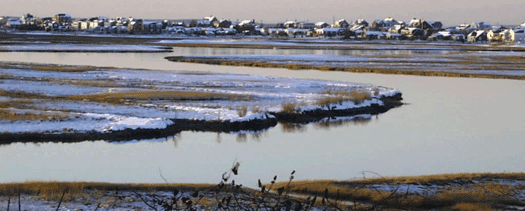 Slide show about Scorton Marsh
---
A possible path to the CQM Journal as archived by the Wayback Machine.
Other websites and web pages I maintain
TUG Interview Corner
Travels in TeX Land
Some writings on computing and Internet history are listed on my home page
My activities relating to the IEEE and Computer Society
My observations on movies
My time as editor of the International Jugglers Association Newsletter
Diede Genealogy website
Waterside Publishing
Website for Four Practical Revolutions in Management
Website for Breakthrough Management
Pittsbugh Heights Elementary School
A website I helped create and maintain for many years;
another I helped create and maintained for several years
TUGboat
The PracTeX Journal