Waterside Publishing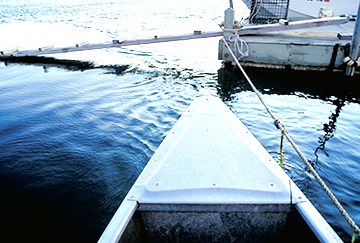 Waterside Publishing is the name under which David and Sara Walden publish books of interest to only narrow markets. The small list of such books follows.
Recollections, Margaret Coddington Cowles, 1982.
Margaret Cowles spoke her recollections into a tape recorder, and Sara Elizabeth Cowles Walden transcribed the tapes and edited them into this book. It was privately published by Sara prior to our using the name Waterside publishing. We hope to make this book available in print again at some point: tentative ISBN 978-0-9789737-1-1.
History and Descendants of Gottlieb Diede, Velva Walden, 1979.
This genealogy was privately printed by Velva in 1979. In late 2012, we created a scan of that book (including the hand written corrections from the 1980s by Velva): tentative ISBN 978-0-9789737-2-8. A searchable PDF of the scanned book is available on the condition that the PDF not be posted on the web and is only used for individual genealogical study of the Diede family. Write to dave@walden-family.com for information on obtaining a free copy of this PDF. Hopefully at some time, Margie Zimmerman Jackson's expanded Diede genealogy will be published.
To the Best of My Memory: Stories from the Life of Velva Magdalena Diede Walden, an oral history told to and edited by Sara Cowles Walden, 1990.
This book is available online, and we hope to bring back a print version: tentative ISBN 978-0-9789737-3-9.
A Culture of Innovation: Insider Accounts of Computing and Life at BBN, edited by David Walden and Raymond Nickerson, 2011, ISBN 978-0-9789737-0-4.
The book has a website and the first edition is available from retail bookstores with an Internet presence. A second "printing" is available online and includes corrections to the first printing.
Waterside Publishing has also done all of the development and production work (excepting printing and binding) for some books for which another organization provided the ISBN and thus was technically the publiser.

The Waterside production staff also did much of the design, typesetting, and prepress for the following:
Compatible Time-Sharing System (1961-1973) Fiftieth Anniversary Commemorative Overview;
TeX's 25 Anniversary: A Commemorative Collection; and
TeX People: Interviews from the World of TeX